Tomorrow i shall be going back to army for my reservist. spending some time there to upload the pictures and video which i didnt. :p
FIRSTLY~ Tada~ the video of the 4 RAVING RABBIDS~!~!~!~!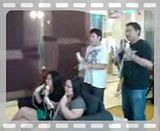 A random picture i took of a dragonfly the other day. hmmm.... one of the rare common things that we seldom see nowadays. had anyone realised? when was the last time we stopped and look ard?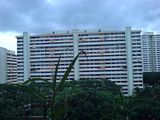 Changed some display of the stuff at PS.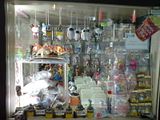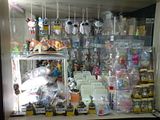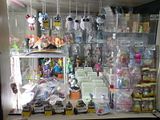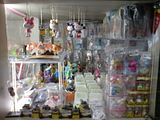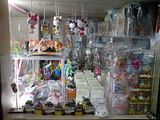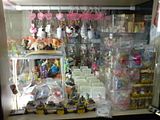 This was the burger me and gull taste-tested. super-disappointed. the onion werent crunchy at all. the burger is smaller. everything just isnt rite. damn. if it wasnt for my policy of not wasting food. i would have thrown it on the floor and stepped on it. in the middle of the restaurant. in front of everyone there.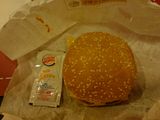 Despite going for sushi buffet with boon and ray in the afternoon, went with my family for dinner then a visit to cousin don's house.